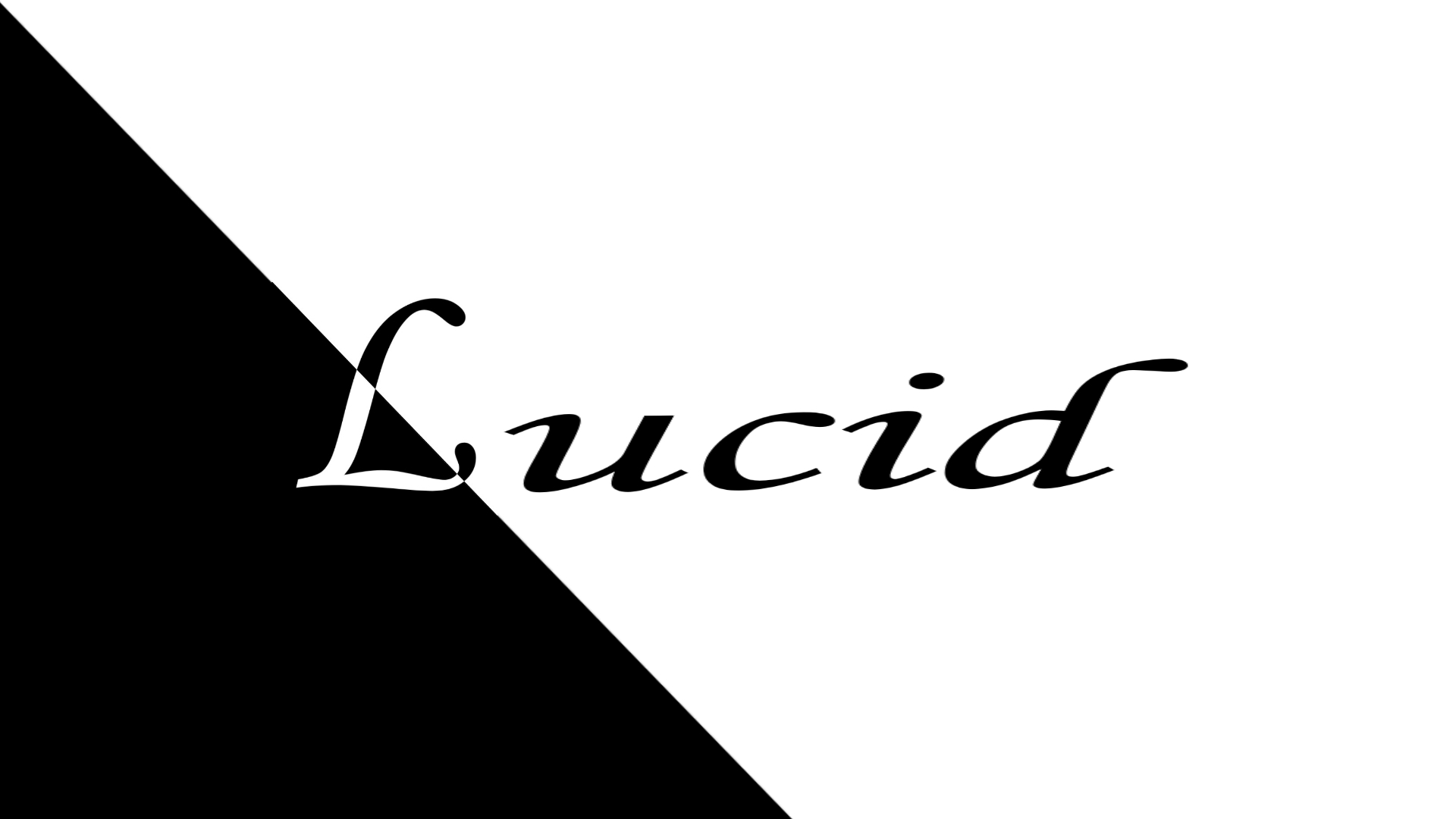 Lucid Demo
A downloadable game for Windows
"You wake up in the middle of the night from a terrible nightmare. You are scared badly. You decide to head into the next room after taking a look around..." Fight through the horrors of a nightmare in this RPG adventure and uncover the story of a world that was once filled with gladness and joy, but is now terrorized by Fear and suffering. Fight to restore what has been destroyed.

This is just a quick demo to get some initial feedback on our game. We will be adding battle mechanics in the full version after we receive enough feedback. Please drop us an email with suggestions, or write in the comments below!
variantgaming@post.com
Feel free to download this for free by entering 0 for the purchase price, but also feel free to support us by donating the suggested $2 so we can further development!

Install instructions
Simply hit the download button, run the "Install Lucid.exe" file, and a shortcut will be added to your desktop.
Comments
Log in with itch.io to leave a comment.
Hello everyone! I realize there are some problems with the Install Lucid.exe file download once you install the game. I have modified the game files and now it is working fine! Please delete the old game files and reinstall using this new one that has now been updated. Thanks!
~Variant Gaming Team